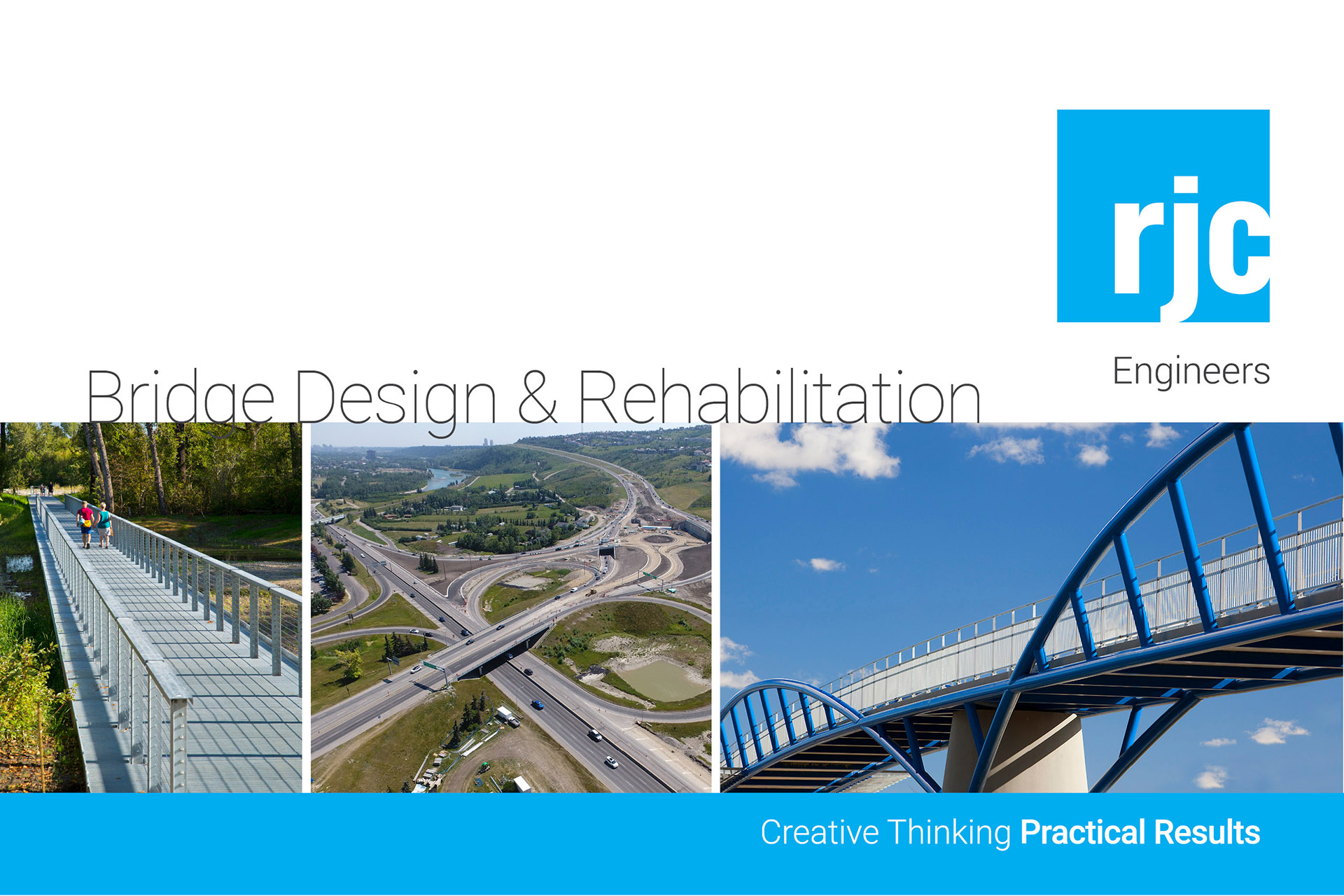 Bridge Design & Rehabilitation
Bridges play a critical role in society and in our communities. They are a direct and purposeful expression of structure, connect people and places and allow our communities to function and thrive.
Our engineers deliver creative solutions for all types of bridges, from simple standard bridges, to iconic landmark structures. While the scale and type of bridges we work on varies, one thing remains the same — we spend the time up front to the find the right solutions balancing function, economy and aesthetics.