The Realities of Healthcare Retrofits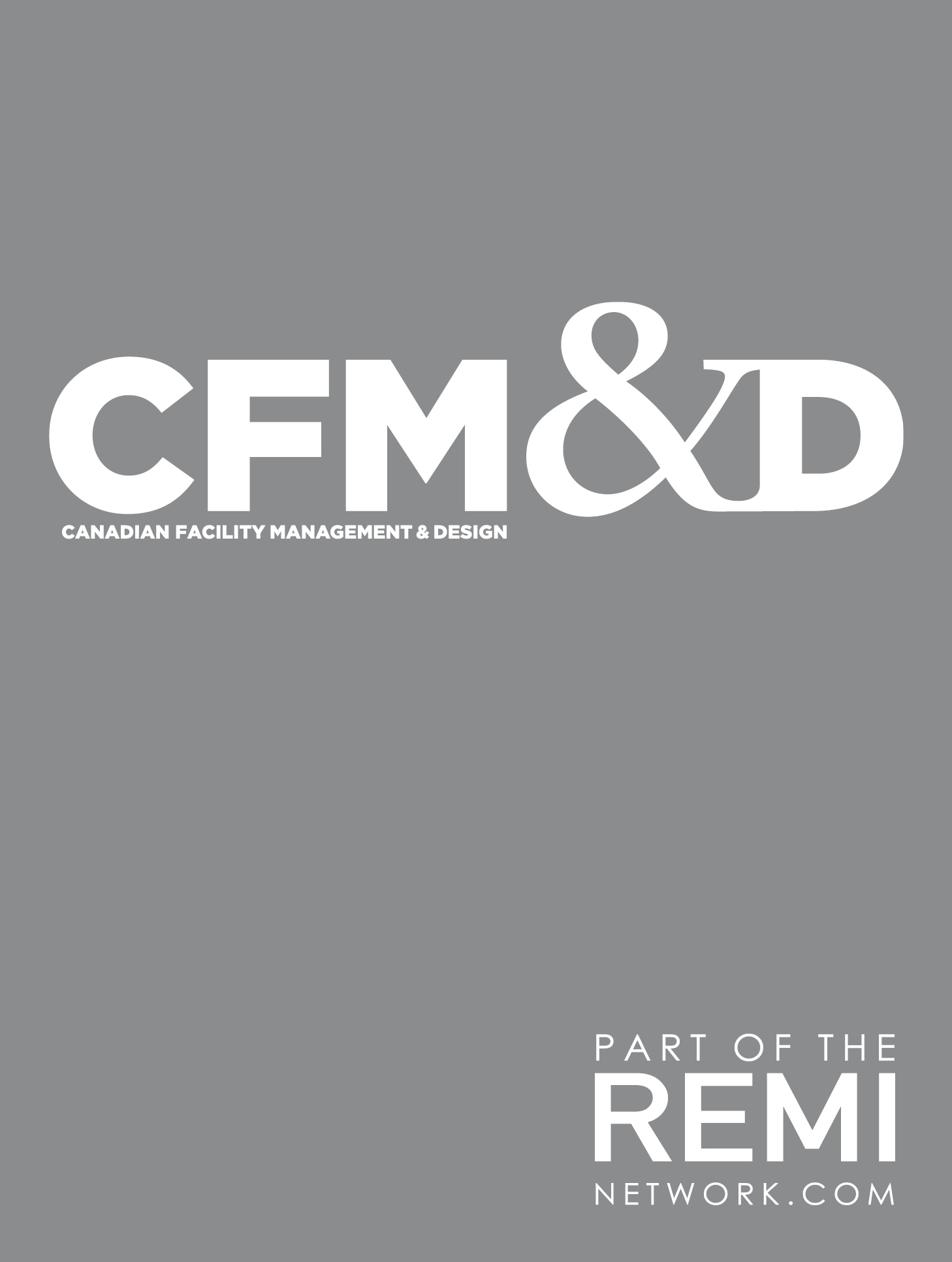 INDUSTRY INSIGHTS, Canadian Facility Management
|

October 2018
Michael Blackman, BASc, P.Eng., LEED® AP, FEC

|

Regional Manager; Associate

No two retrofits are ever the same. This is particularly true in healthcare where patient comfort, staff schedules, health and safety standards, and critical equipment needs demand a tailored approach to every project. "It's a living environment," says Michael Blackman, Regional Manager with RJC Engineers in Kelowna, BC. "Whether you're going in to conduct renovations or a replacement of essential medical equipment, you have to do so with...